Concept and Design
Our graphic designers transform ideas into design concepts for your print and digital marketing channels. Our in-house creative team collaborates with you to deliver the right message for all your marketing materials.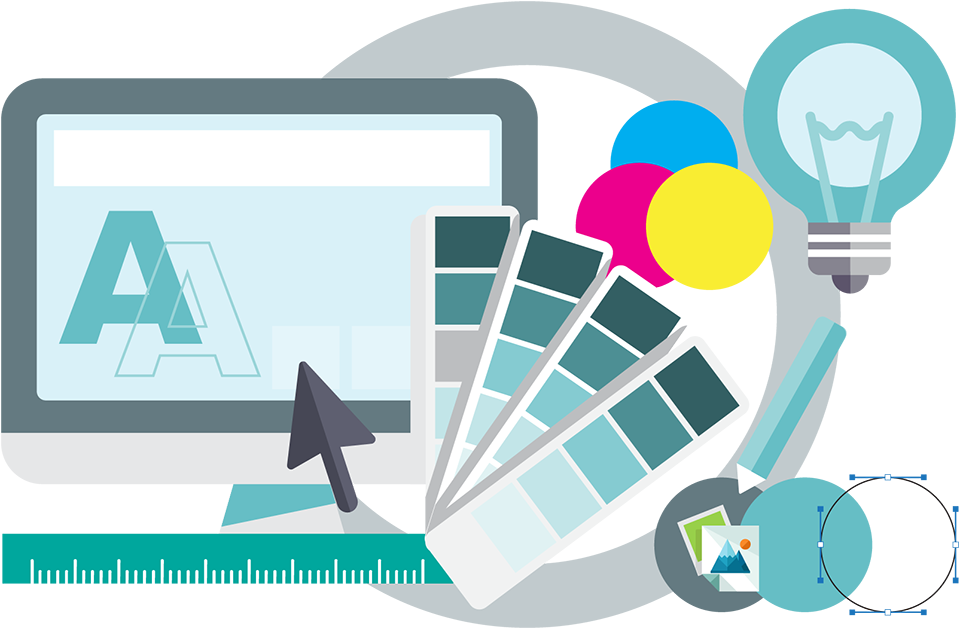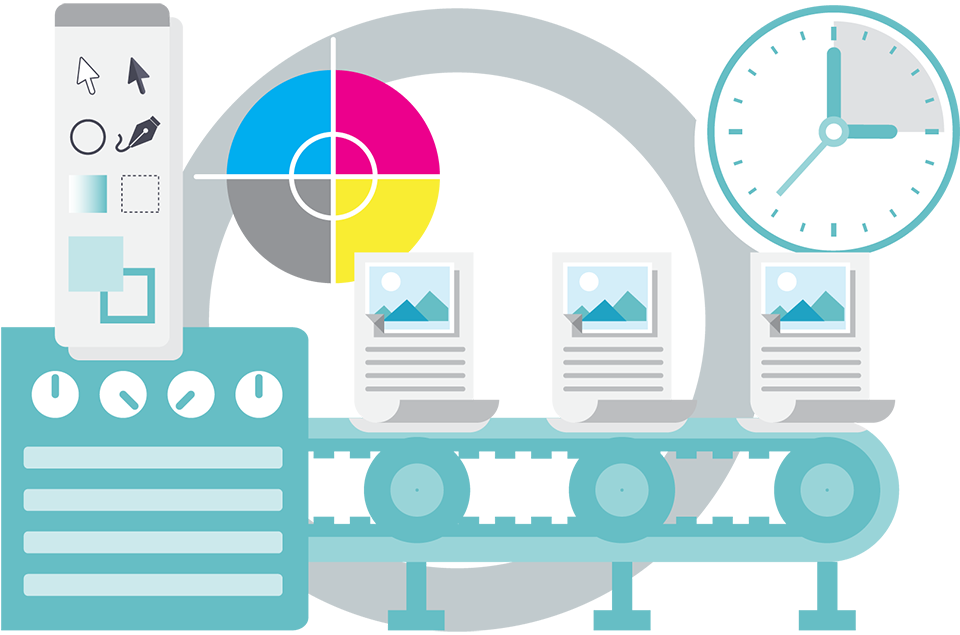 Layout and Production
We have more than 85 years' experience producing superior advertising materials. Our layout production management yields accuracy, consistency and excellent customer service.
Photography
Showcase your store and products with captivating images. Our extensive digital photography library is stocked with more than 120,000 photos that look great on print and digital marketing materials. In-house and on-site photography services are also available.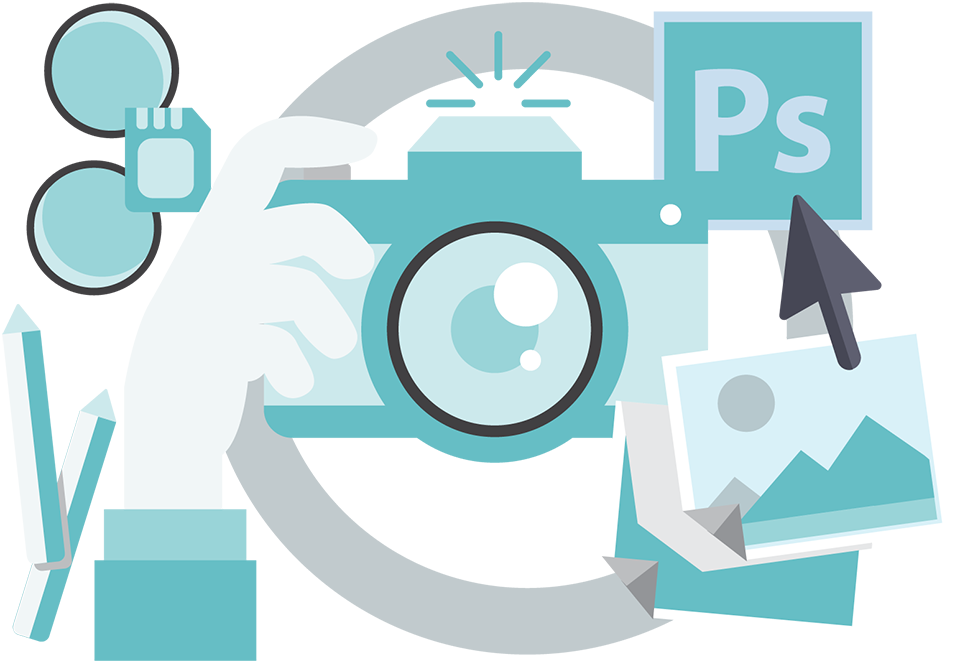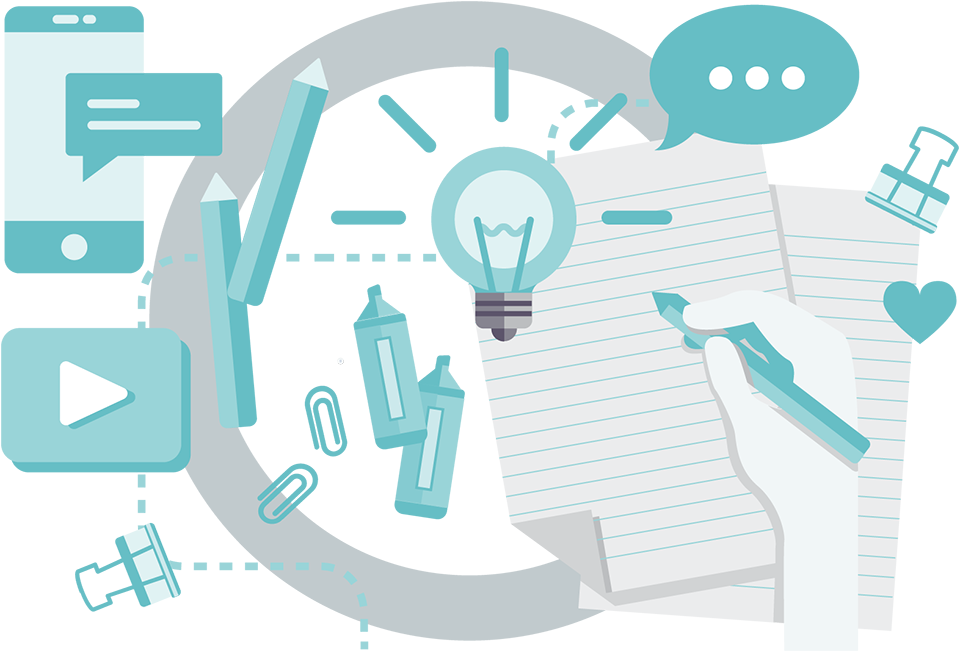 Content Development
Our team will create quality content that tells your brand's story, generates interest and user engagement on the channel of your choosing—email, Social Media, an app or something else.